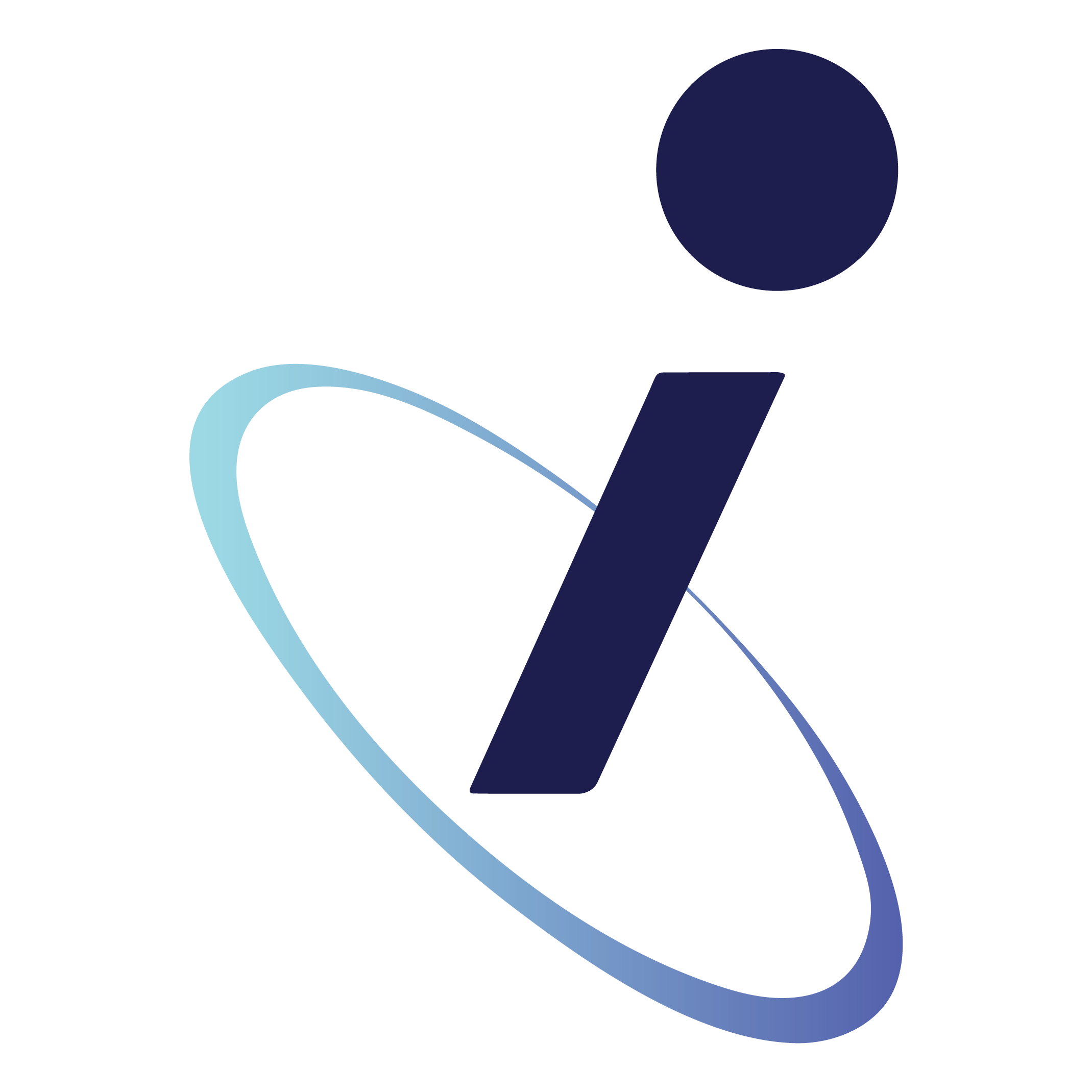 Job Detail
Job ID 6530

Career Level Others

Experience 4 Years

Qualifications Degree Bachelor

Department IT

Qualifications Degree Bachelor
Job Description
Innovative Logics LLC is seeking a Cybersecurity Analyst to work diligently on our and our clients organization's computer network. You will employ cybersecurity best practices, risk management techniques, and vulnerability assessments. In this role, your goal is to protect Innovative Logics and its clients' information systems and databases, including sensitive data. You also ensure compliance with information security protocols. Our ideal candidate can identify potential threats and perform mitigation to control any risk and damage. You must have experience teaching employees about cybersecurity best practices.
The Cybersecurity Analyst is responsible for discovering vulnerabilities and risks in networks, software systems, and data centers with ongoing vulnerability scans, monitoring network data, and ensuring hardware and software applications are updated. This position will report directly to the Cybersecurity Manager and will ensure that a company's systems are safe from cyber-attacks. Implement security audits across computer hardware, software, or both – making sure the information being processed on these devices still performs as it should despite any vulnerabilities, they may find to protect against data breaches.
Cybersecurity Analyst Job Duties
Determine security violations and inefficiencies by conducting periodic audits
Investigate Security Breaches
Work with the team to locate vulnerabilities
Installing and operating security software
Develop and implement organization-wide security protocols
Monitor and secure networks of computers, including all hardware and software components
Implement and monitor firewalls
Ensure all employee devices are secure
Providing training in information security best practices to employees or clients
Providing technical support for computer networks, including firewalls, operating systems and applications, patch management, and data security best practices
Maintain technical knowledge by attending educational workshops
Required Qualifications
Proven work experience as a Cybersecurity Analyst or similar role
Experience with vulnerability scanning solutions
Proficiency with antivirus and security software
Understanding of TCP/IP, common networking ports and protocols, traffic flow, system administration, OSI model, defense-in-depth, and common security elements.
Hands-on experience analyzing high volumes of logs, network data (e.g., NetFlow, FPC), and other attack artifacts in support of incident investigations.
Understanding of mobile technology and OS (i.e., Android, iOS, Windows), VMware technology, and Unix and basic Unix commands
Education: Bachelor's degree in cybersecurity, computer science, computer engineering, information systems, software engineering, or a closely related discipline AND
Experience: Four (4) years of experience in business or economic development or related business and technical experience in cybersecurity, information technology, or computer science field.
Additional experience in business and technical experience in the cybersecurity field may be substituted on a year-for-year basis for the required education.
Up to two (2) years of experience will be granted for certifications earned at an accredited university or college in computer networking, cloud computing, cyber operations, cybersecurity digital forensics, and other cybersecurity-related fields at a rate of six (6) months of experience per 15 credits earned.
Certifications & Licenses:  Advanced certifications such as SANS GIAC/GCIA/GCIH, CISSP or CASP, and/or SIEM-specific training and certification.